Security measures against Covid-19
When we can open our doors again, the first thing we want to transmit to all our clients is the corporate responsibility and commitment to guarantee their protection and safety, thanks to the strict application of safety and hygiene protocols and the great work of our human team, who always works fulfilling all these measures.

The Hotel Puente Real has been awarded the Tourist Quality certification by the ICTE since 2014, which is why it is subjected to an internal audit by external advisers every two weeks, as well as an annual audit by expert Auditors of the Spanish National Institute of Tourist Quality, which together with the Spanish Ministry of Health, have been in charge of preparing the necessary protocols for the possible opening of all hotel establishments in Spain. With this, we only want to transmit the guarantee and security that we have been talking about, since the implementation and compliance of any protocol is very common for us.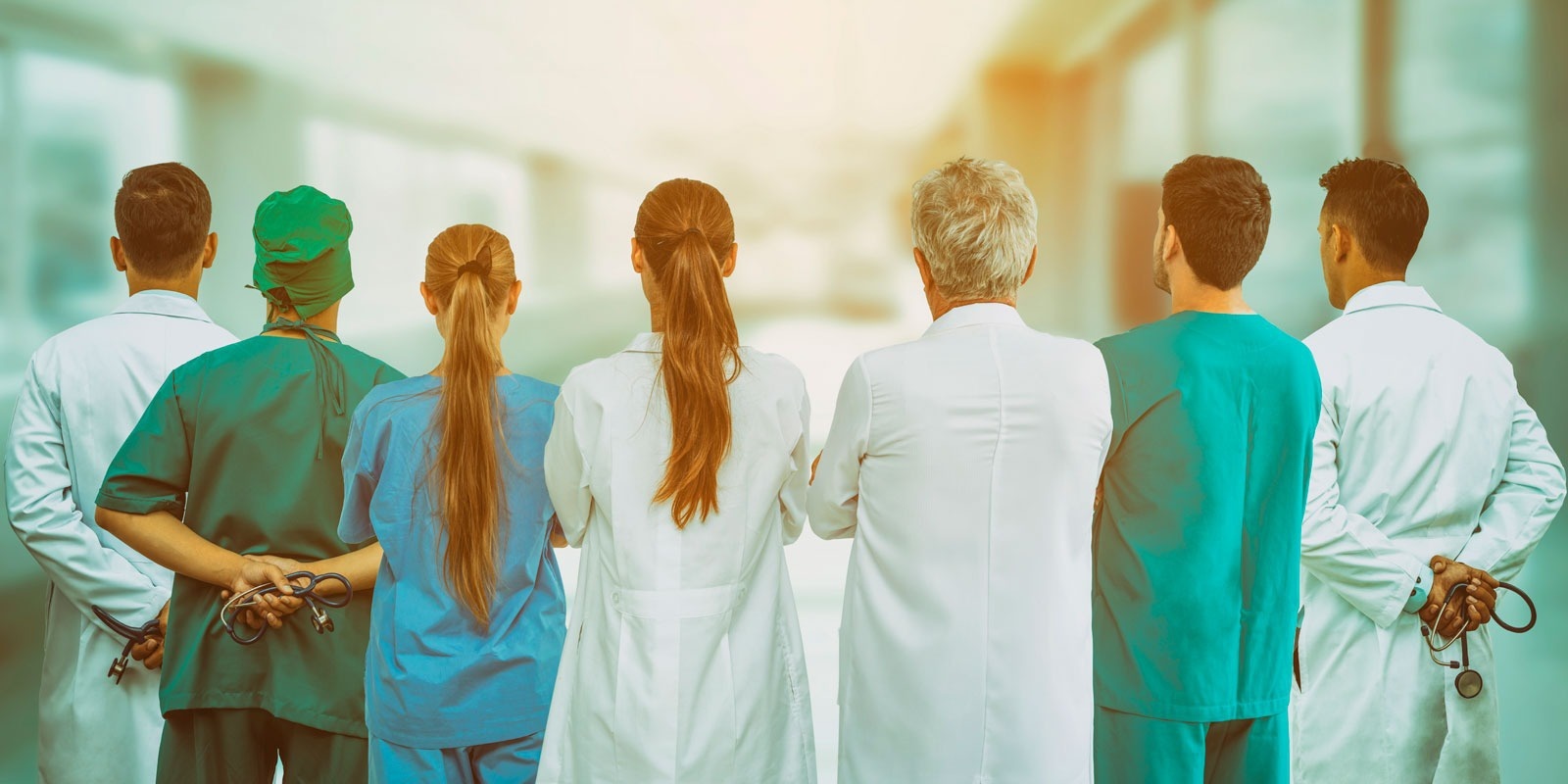 Puente Real Hotel was one of the first Hotels that decided to close its doors when the pandemic began and, thanks to this timely measure, it did not have any contagion from clients or workers, and so it wants to continue to maintain itself.
Our model has been and will continue to be, now more than ever, that of ensuring safety and trust for the client. For this, we inform you of the 10 sanitary protocols that guarantee the safety of guests and employees.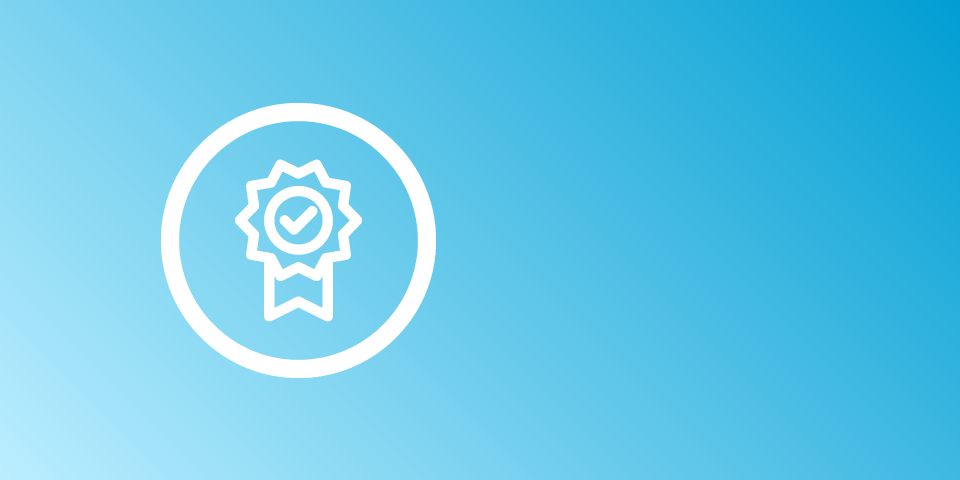 To guarantee safety within our facilities, our establishment works with several companies with a long history in the hotel sector, such as: Bio9000, AFFIDES and the National Institute of Tourist Quality (Q for Tourist Quality). Our hotel sanitation and disinfection processes have been adapted to current needs and are inspected, tested and verified by these companies.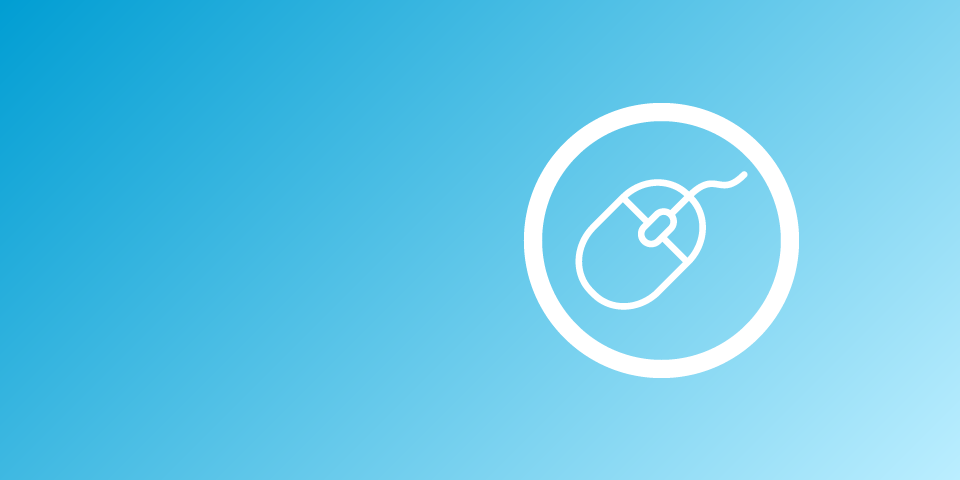 Online
Services
To reduce interaction and direct contact with surfaces in our hotel, we offer technical and digital solutions to all our clients:

• Online check-in service before your arrival to minimize interaction with our staff.

• Online customer service, such as ordering room service through our Messengers or via mobile.

• Online Guest Experience service to communicate immediately with hotel staff.

• Signage to guarantee safety distances.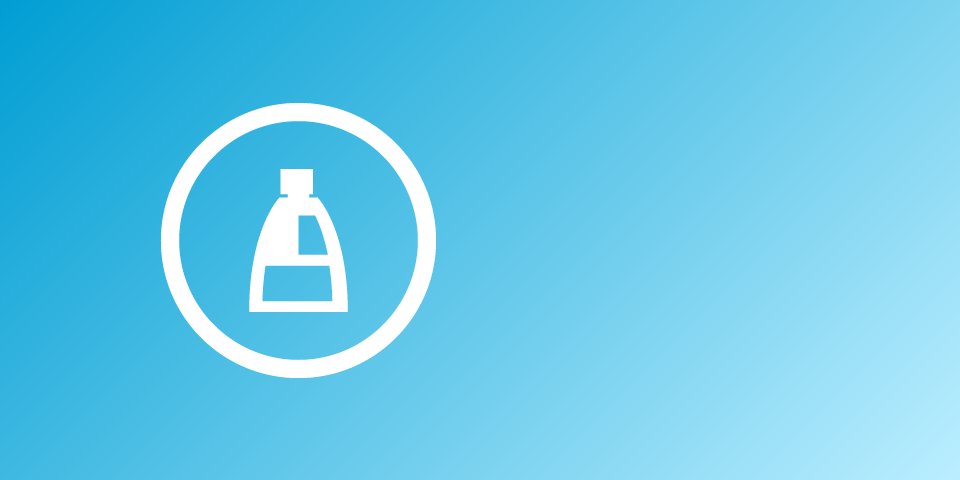 Cleaning &
Disinfection
The hotel follows cleaning protocols based on practices approved by the Ministry of Health and the WHO, all of them certified by the ICTE (National Institute of Tourism Quality). Likewise, all the cleaning products used are indicated in the UNE-EN 14476 standard. These protocols and security measures will be applied to:

• Cleaning of surfaces in common areas.

• Disinfection of the rooms: our staff will not clean the room if the guest remains inside, in compliance with current regulations on COVID19. Likewise, our staff will be equipped with its corresponding PPE.

• Areas and utensils used for food production.

• Access to the hotel for clients / staff / suppliers: passive disinfection systems have been installed in the accesses to guarantee disinfection at the entrance to the Hotel.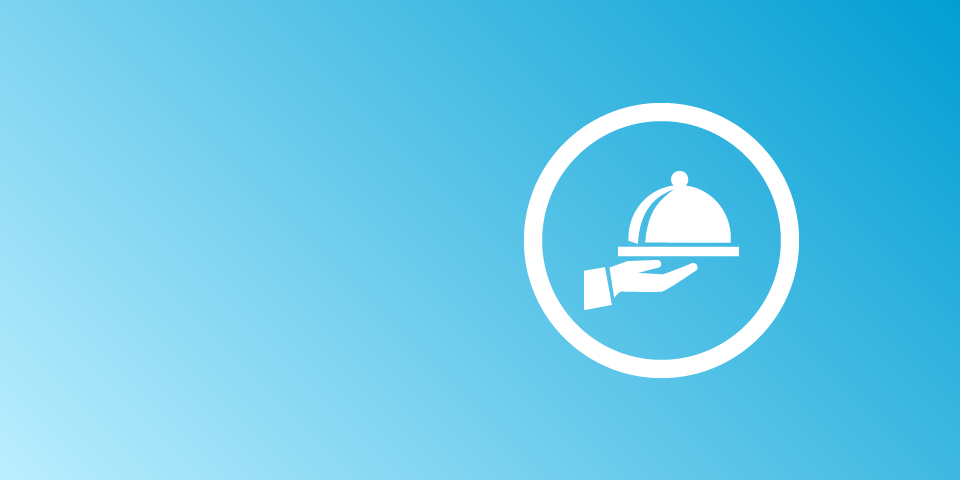 Gastronomy
Services
• Safety distance: a reorganization of the spaces has been carried out in order to guarantee the safety distance.

• Signage: to minimize interaction between clients and establishment staff.

• Buffet and food safety: with new presentation options in individual formats with cover, and served by our staff.

• Tables: they will be presented assembled with double service, glassware and dishes, to minimize the manipulation of utensils and human contact.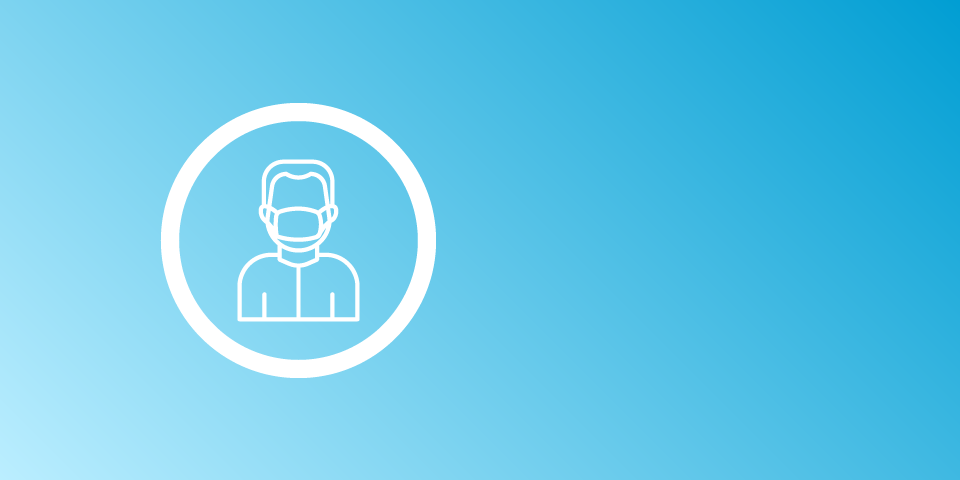 Protected
Personnel
We offer protection elements to all our clients, staff and suppliers throughout their stay:

• Security and disinfection elements for clients: access to disinfectant gel and gloves during their stay, as well as the option to purchase disinfectant packs for the trip.

• Employee protection: all hotel workers have the necessary material to carry out their work with all the hygienic and sanitary guarantees.

• Mandatory equipment for suppliers: all suppliers that access the hotel do so following the necessary security measures and with all the regulatory PPE.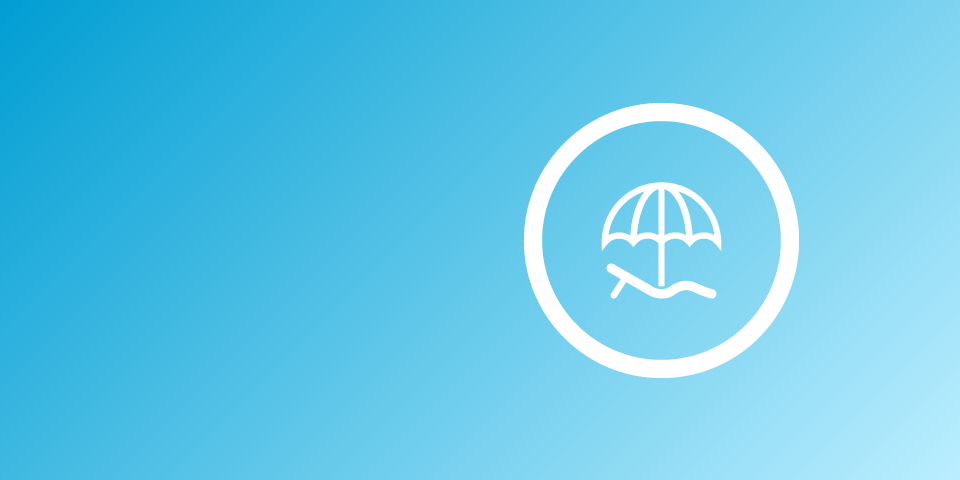 Extension &
Adaptation
We adapt sanitary protocols of HACCP, Pools and Sanitary Water with the recommendations for the prevention of COVID19:

• Safety signage: a furniture reorganization has been carried out in swimming pools to help guests implement safety distances.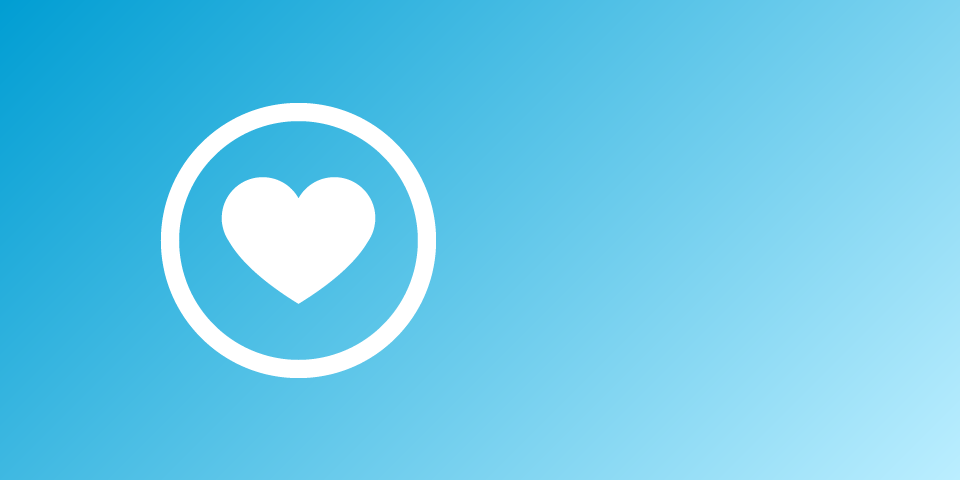 Employees
Health
• Daily check-ups: a test will be carried out at the entrance to the work center. The Head of each department will have a digital thermometer to measure temperature.

• Early detection protocols: we have created a contingency plan and a specific Health and Safety Committee for COVID19, to follow the protocols implemented in the event of a client or worker's health problems.

• Specific training of personnel: our personnel have been trained and informed both through our PRL service, as well as through our Sanitary Hygienic technician on all the new regulations on COVID19 for the application of all the new protocols.

• Departmental check list: a check list designed by our head of health security will be implemented to ensure that all protocols have been carried out by the staff of each department and hotel management.

• Contingency plan: a contingency plan has been implemented in accordance with the health regulations for the prevention of COVID19, of which all staff are informed.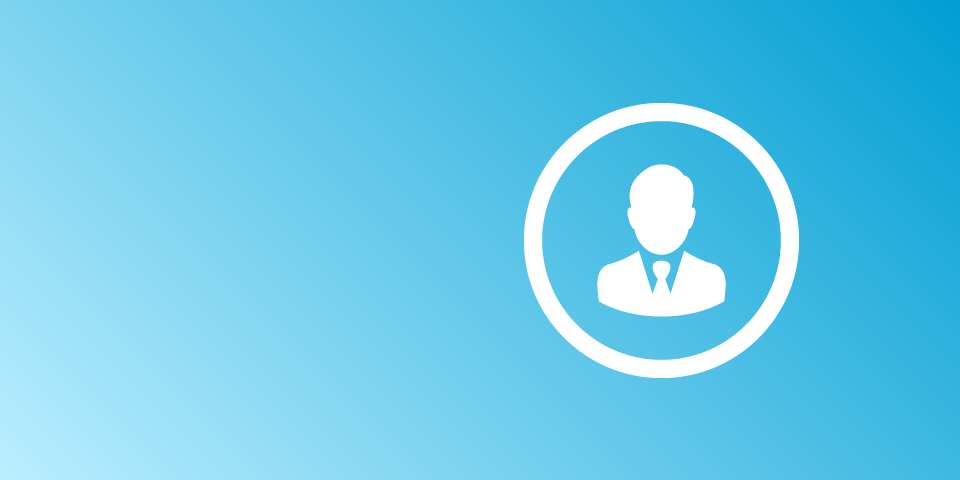 External
Companies
All our collaborators will be required to be in compliance with the prevention regulations COVID19.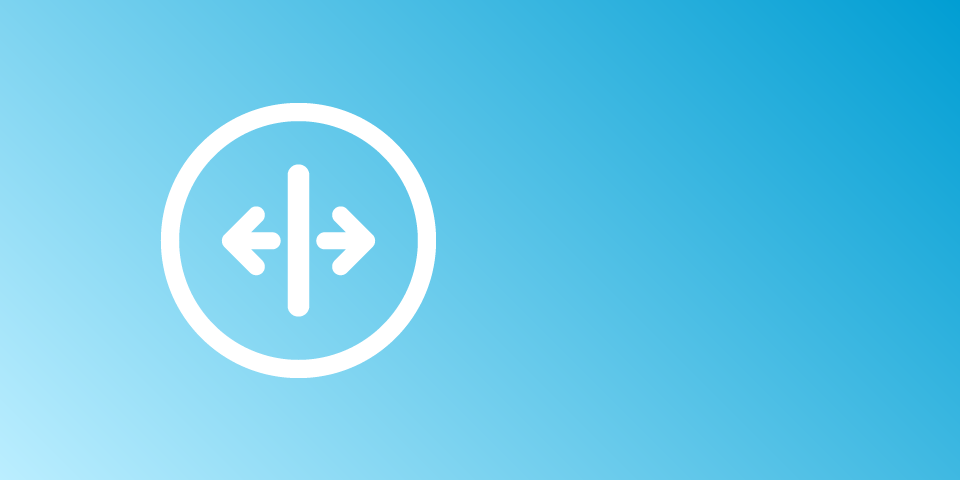 Social
Distance
Our hotel follows all protocols to facilitate the social distance required in interaction with other people.

• Security signage: we have created specific signs in all the common areas of the hotel as well as in the staff areas, reminding of the need to maintain a safe distance.

• Distribution of common areas, swimming pools and terraces: all the furniture has been organized according to the new legislation, to help clients maintain the social distance recommended by the WHO and increase their security.

• Staff support: to help clients implement the measures in all areas.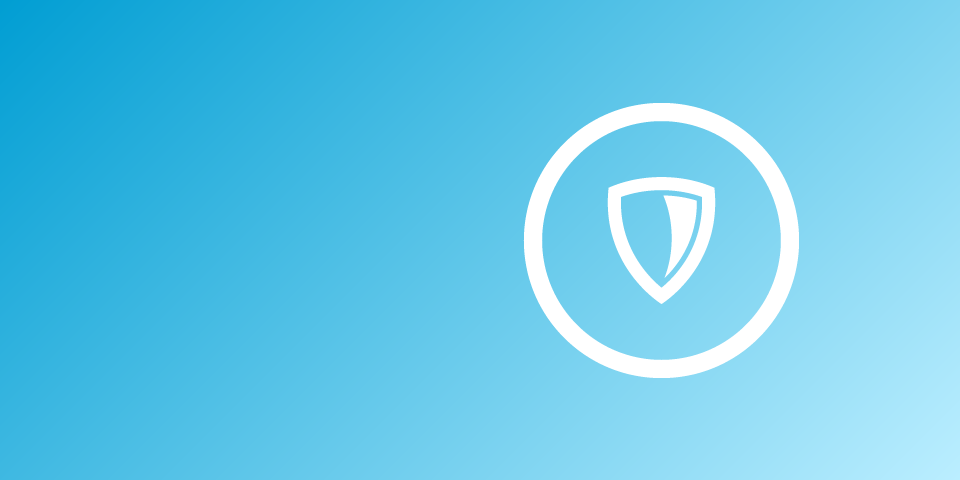 Head of
Security
An expert in Hygiene and Health, with more than 20 years of experience in the sector, has been incorporated into the Hotel's staff. He will guide us in the implementation and monitoring of all new prevention measures.